ISO 9001:2015 certifications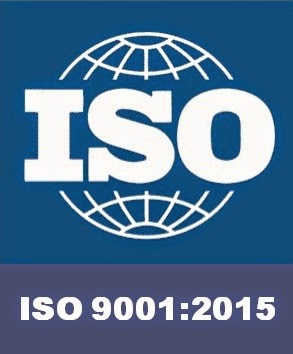 ISO 9001:2015 certifications : QMS stands for Quality Management System. QMS IS0 9001:2015 is the basic standard of ISO which provides better process integration and enhances growth in the market as well as provides assurance to the standards and quality of an organization. QMS standard can be applied to any type of industry irrespective of size for improving its standards.ISO demonstrates the ability of an organization to provide its product and services that meets with the customer requirements and satisfaction. The main objective of ISO is to increase customer satisfaction through the effective application of the system, including processes for improvement of the system and the assurance of conformity to customer and applicable statutory and regulatory requirements. ISO 9001:2015 is a certifications process that approves the quality and standards of an organization.
Benefits of  ISO 9001:2015 certifications
1) Elevates your growth in the market
2) Better understanding of customer needs
3) Great economy through process improvement
4) Product realization
5) Reduction of risks
6) Provides greater satisfaction
7) Sustainable quality assurance
8) Provides customer satisfaction
9) Better process integration
10) Resource management
Let's Talk Business
Tell us about your project ideas or just say hello.